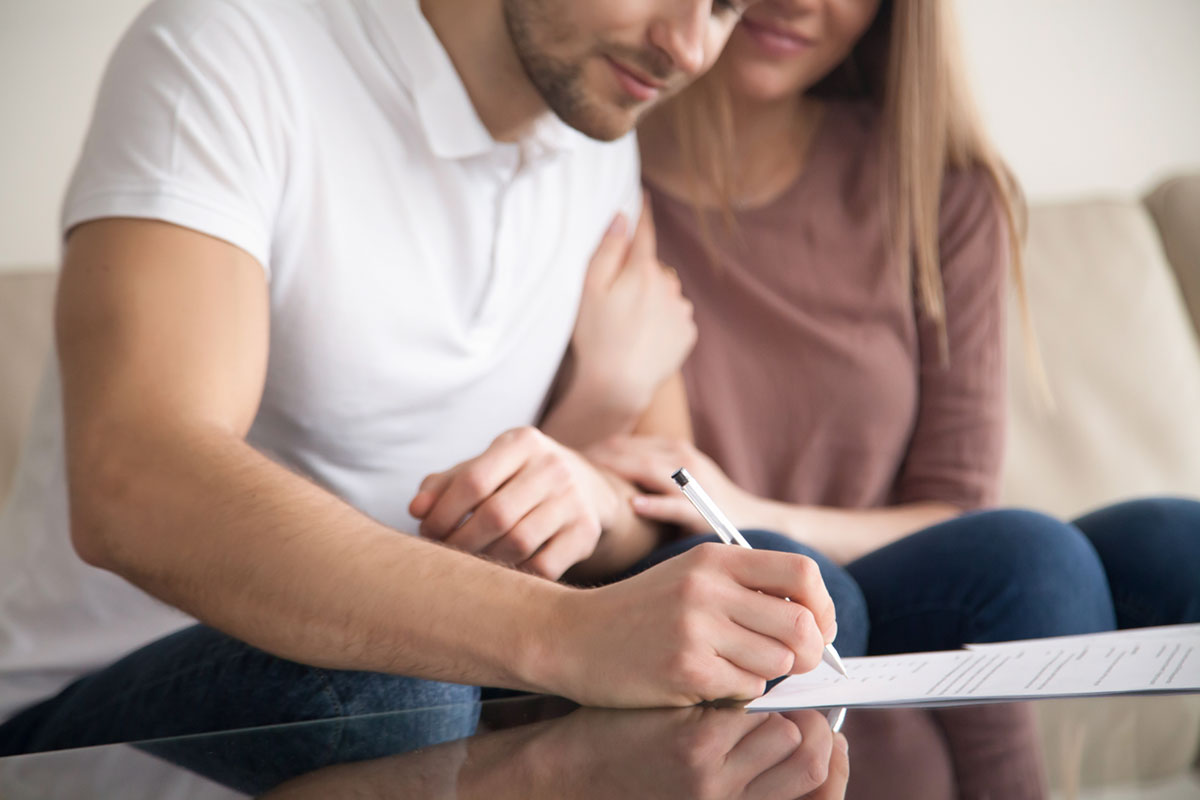 Embarking on a new journey and purchasing your first home is an exciting experience. Whether you're flying solo or buying a home for your growing family, make a list of all things to keep in mind before starting the home buying process. We at Kirby Smith & Associates Real Estate have compiled a list to make your journey to homeownership easier.
Pay off All Debt
Start increasing your credit score by paying off your debt. If you can, pick up extra shifts or a part-time job to help with a quick payoff. Do not add more debt as new debt could delay your approval for a loan. If you find you have the money for major purchases, save the money instead. Homeownership is much different renting. Homeowners are responsible for all repairs and general upkeep. Save at least six months of expenses in case of an emergency.
Set a Budget
Set a realistic budget. Make sure it is one you can afford. Think present and future. If you're down to one income, would you still be able to provide your monthly payments? When setting a budget include possible Homeowners Association (HOA) fees, taxes, insurance, furniture, and décor. Remember that taxes and insurance prices vary by state and can fluctuate yearly.
Save for a Down Payment
Make it a goal to save 20% or more of what you're looking to pay for your home. Try to avoid paying Private Mortgage Insurance (PMI). PMI protects the lender in case of foreclosure and increases your monthly payment. If you can, avoid "low-to-no" down payment programs. You could end up paying more in interest, and it will take longer to pay off your home. If you can afford higher payments with lower interest, a 15-year fixed rate mortgage is ideal.
Save for Closing Costs
Closing costs are typically between 3-5 percent of the home purchase price. Closing costs cover the appraisal inspection, attorney, homeowner's insurance, and other expenses.
Beginning Your Home Search
After loan preapproval, it's time to start searching for your home. Use online tools and a real estate agent to search for a home within your price range. Research neighborhoods and make a note of factors such as noise level, commute, and safety. Consider choosing the best community and the most affordable home. This choice leaves room for improvements and value increases.
Make an Offer
Seek help from your real estate agent to make a competitive offer that's within your budget.
Closing
On average, the closing process can take up to 45 days. During this time, your real estate agent will schedule home inspections and walkthroughs. It is your job to read all the documents and ask all questions before signing. You are responsible for everything you sign.