Welcome to Kirby Smith & Associates
Whether you are buying a home or selling a home, we are available to help you.
Kirby Smith is the Broker and owner and he specializes in listing and selling residential properties. He's been selling homes for over 19 years and brings a lot of experience and knowledge to each transaction. Kirby Smith is a community leader and is a city council member for the city of Roanoke. He has served in this role twice, representing two separate wards within the city since 2005.
Rejeani Campbell is a broker/associate and works directly with Kirby assisting home buyers. Rejeani has been serving the areas of Roanoke, Flower Mound, Southlake, Trophy Club, Argyle, Keller, Fort worth and Grapevine for 5 years. When it comes to negotiating the best deal on a home, there's no one better than Rejeani.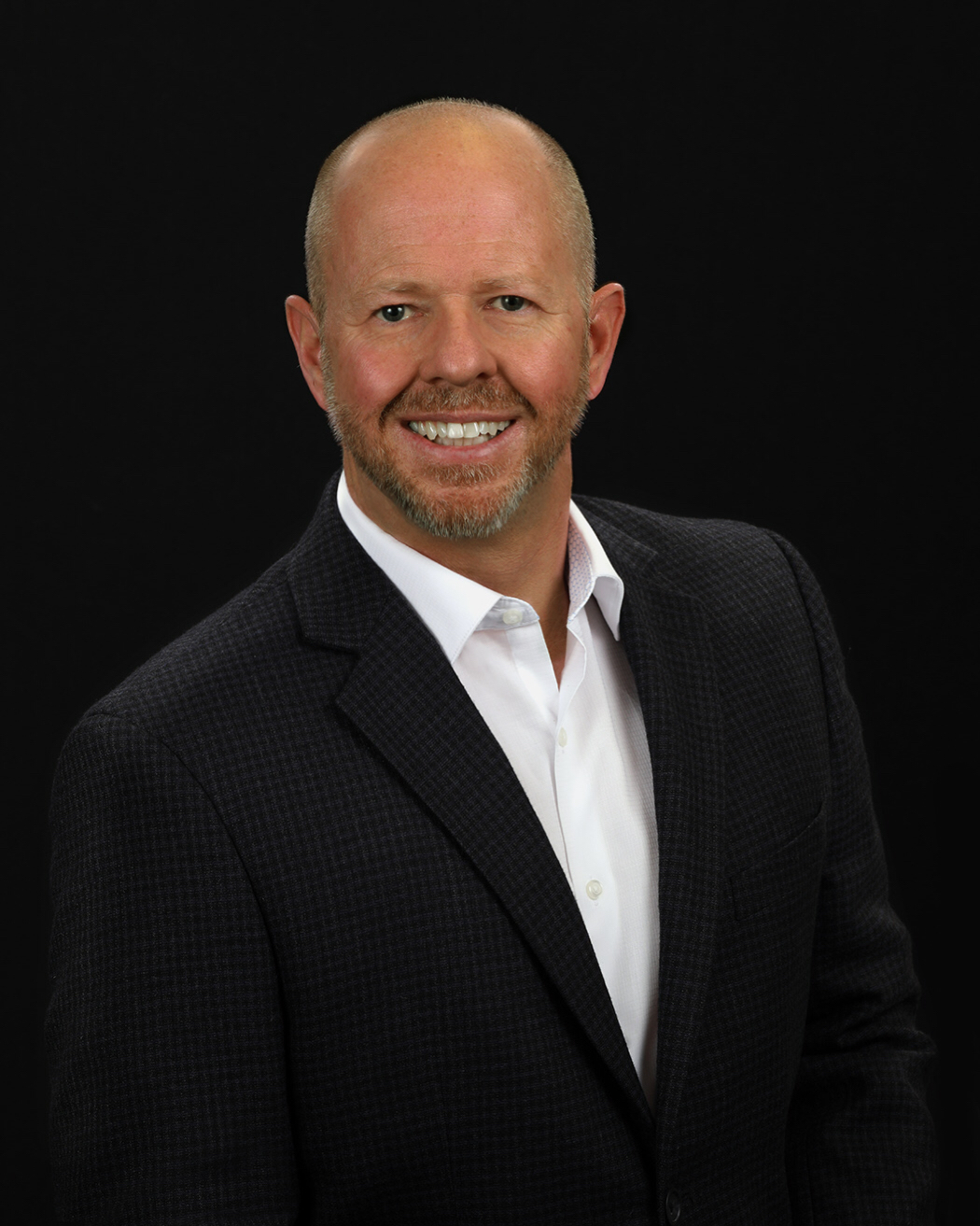 Kirby Smith
817-966-6775
Kirby Smith is the Broker/Owner of DFW Realty Group and Team Leader at Kirby Smith & Associates Realty. Kirby has been in the real estate business since 2000. First as a RE/MAX agent at RE/MAX Professionals in Keller for 7 years. In 2007, Kirby obtained his Broker's license and opened his company, Kirby Smith & Associates Realty in Roanoke TX. Kirby has owned and operated the oldest real estate company in Roanoke since 2000!